Every course in our library is built by leading practitioners and academics from across the United States and Canada. Our expansive network of experts ensures we have the depth of knowledge you can trust to make every course informative, engaging, and enlightening. Here is what some users have to say about our courses.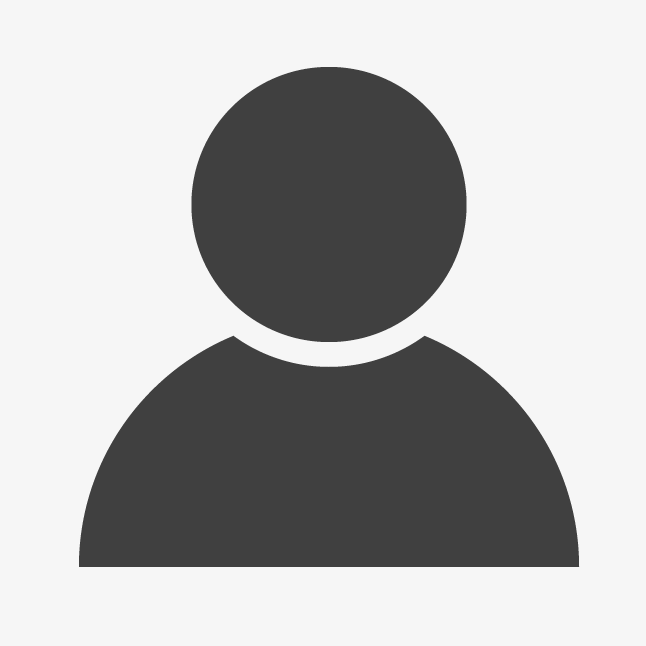 Jacqueline A
-
Social Worker
North Dakota
New Techniques of Grief Therapy: Bereavement and Beyond

New techniques to use with grieving population. I really loved this! It will be a huge benefit in my practice.
Apr 27, 2023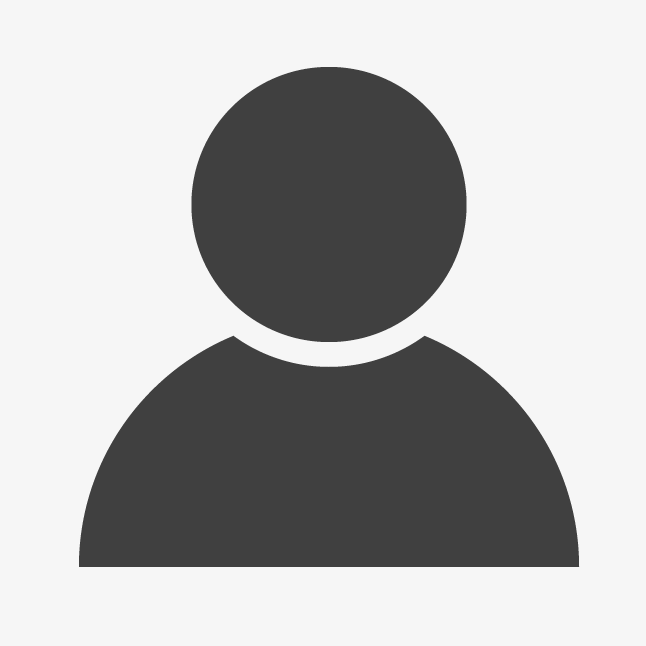 Shannon W
-
Psychologist
California
Child Abuse Assessment

The course content helped with differentiating between terms and different types of abuse. Excellent course and great way to learn valuable information with the luxury of doing so from home.
Apr 27, 2023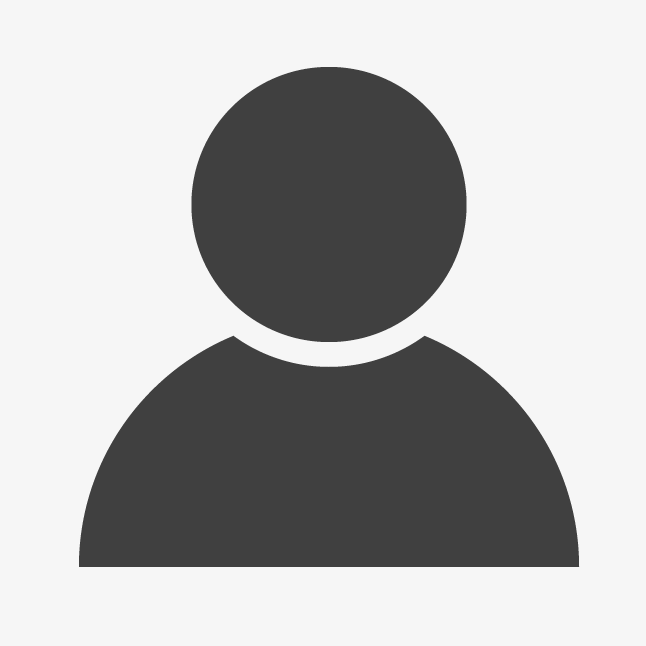 Traci H
-
Social Worker
Minnesota
Confidentiality: The HIPAA Privacy Rule and 42CFR Part 2

This was very interesting, held my attention and I learned valuable information. As a practitioner, it is helpful to know the extent of these topics.
Apr 27, 2023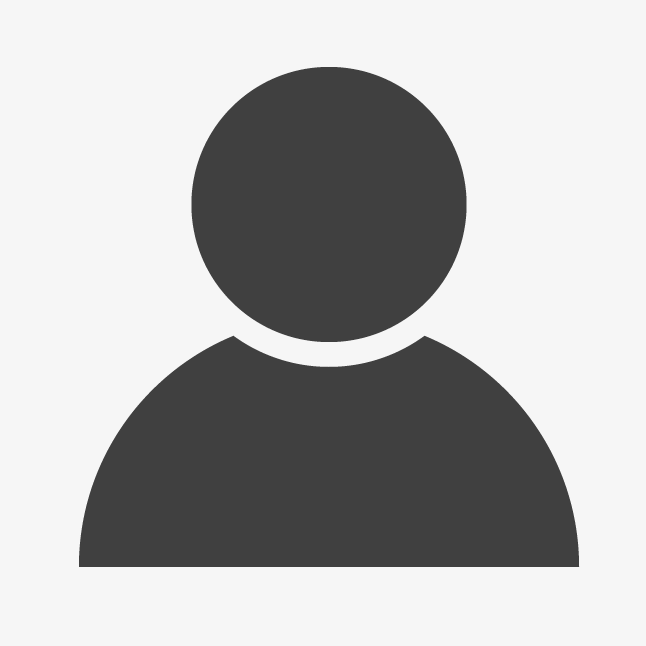 Julisa D.
-
Social Worker
Armed Forces
The sample sessions are very helpful, especially to newer therapists. I can use this immediately. Also, a great reminder that protocols are often preferable to "supportive counseling".
Nov 23, 2022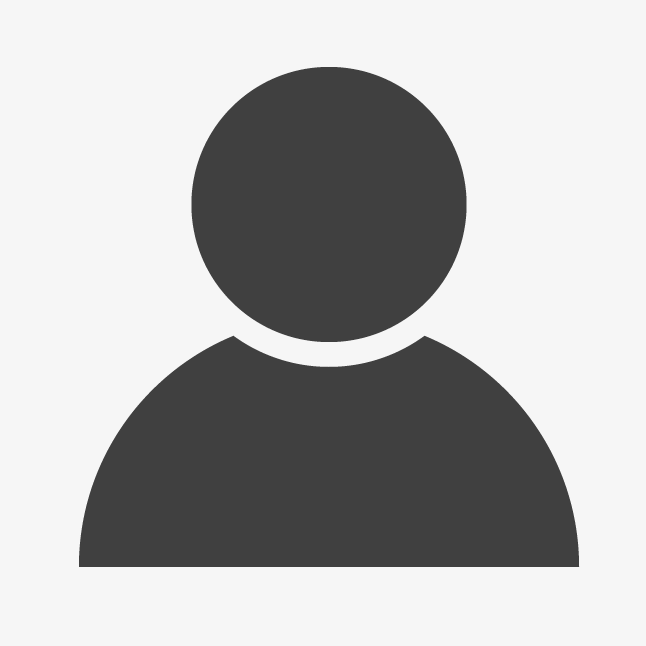 Shannon W
-
Psychologist
California
Cognitive Behavioral Therapy for Eating Disorders

Very informative and helpful for all levels. This is not my area and I'm taking away a lot of really useful information. I'm planning on looking more in CBT training for eating disorders for our community mental health agency. Excellent and very useful, thank you!
Nov 23, 2022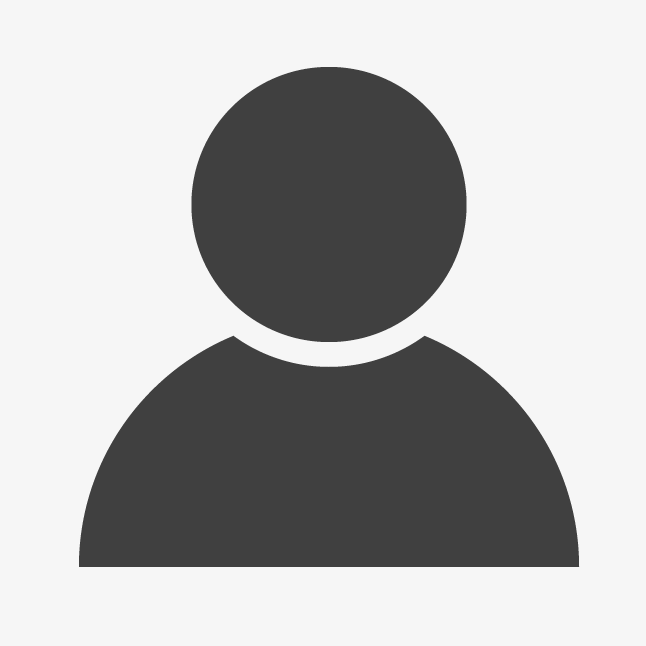 Mallorie H.
-
Social Worker
Human Trafficking

I liked how this material not only gave you the warning and risk factors, but also ways to support victims. I don't always feel courses allow for both ends. I appreciated how this did both.
Nov 21, 2022